Farm Pride To Sell Surplus Land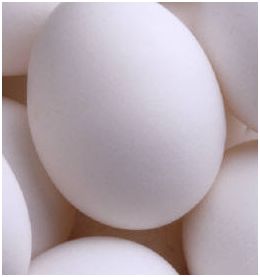 Farm Pride Foods has secured the sale of just under half of its Keysborough site in Melbourne for a total of $3.4 m. The sale is subject to the Company meeting the terms of its sub‐division and other approvals, but it does not expect these to present undue difficulty.  Some costs will be incurred in completing the division of the site and re‐locating personnel and services.
The land is currently utilised for offices and parking and dates back to the site's use as the Victorian Egg Board's office and processing facility. Changes in staff requirements and operational needs over recent years have made this portion of the site surplus to the Company's current needs.
The majority of the proceeds from the sale are expected to be utilised for debt reduction with some growth opportunities  also currently under consideration by the board.
Farm Pride currently employs more than 230 employees through the grading and processing facilities at Keysborough and Lethbridge in Victoria, Dora Creek in New South Wales and our 10 farms. Eggs are sourced from across the country from Farm Pride farms and other local suppliers to process and pack approximately 12 million eggs every week. Egg varieties including freshly laid cage eggs, barn laid eggs and free range egg varieties. The Keysborough site also has one of Australia's largest egg processing plants, turning shell eggs into value-added egg products for supply into the food service industry.